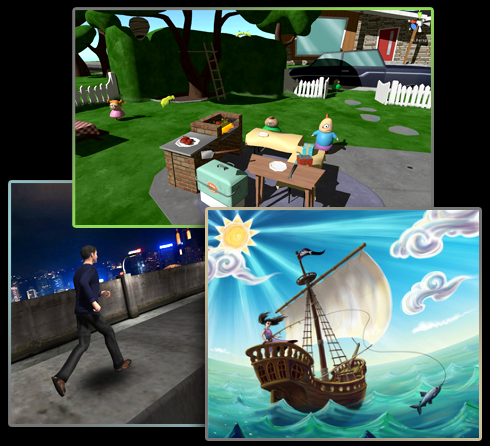 BokBok Labs is a game development company based in beautiful Vancouver, Canada.
We do adventurous projects that poke at the squishy underbelly of games, books and interactive art.
We experiment with playful ideas and tickle technology. We heart Virtual Reality.
We have published titles for Android, iOS, Windows, Mac and the Unity Asset Store.
We are indie developers, connected with the local communities of game development and VR.
We run a Meetup for developers called Hardcore Indie.
We believe in creating content appropriate for the medium, whether that be a tablet or a VR headset.
Enjoy your visit. Look around and send us your feedback!