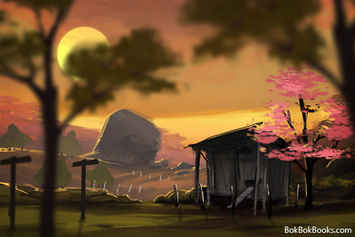 Goodnight Coop
Available for iPad and Android tablets.
Is it possible for an electronic tablet book help a kid get to sleep? Goodnight Coop is a gentle homage to that comforting cuddle that ends a perfect day. Designed to be read in bed and include your parent in the experience.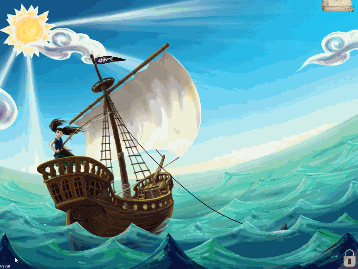 Jane and the Kraken
Jane and the Kraken is a whimsical, musical story about a girl, a fish and a monster. The story is told in a recursive format that weaves the narrative together with sung verses. The pages are alive with animation and interactivity, drawing us into a colorful world that feels vibrant and inviting. Simple games include the reader as they sail the trecherous seas with Jane and her family.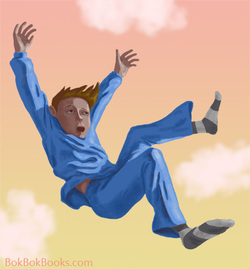 Nigel and the Nightmare Clinic
What would you do if you woke up in the middle of the night and discovered that your drawings had come to life? Would you hide under the covers with your trusty pooch or seek professional help?
What if the solution turned out to worse than the problem?
Nigel is going to find out that sometimes you just have to take the dream by the horns.